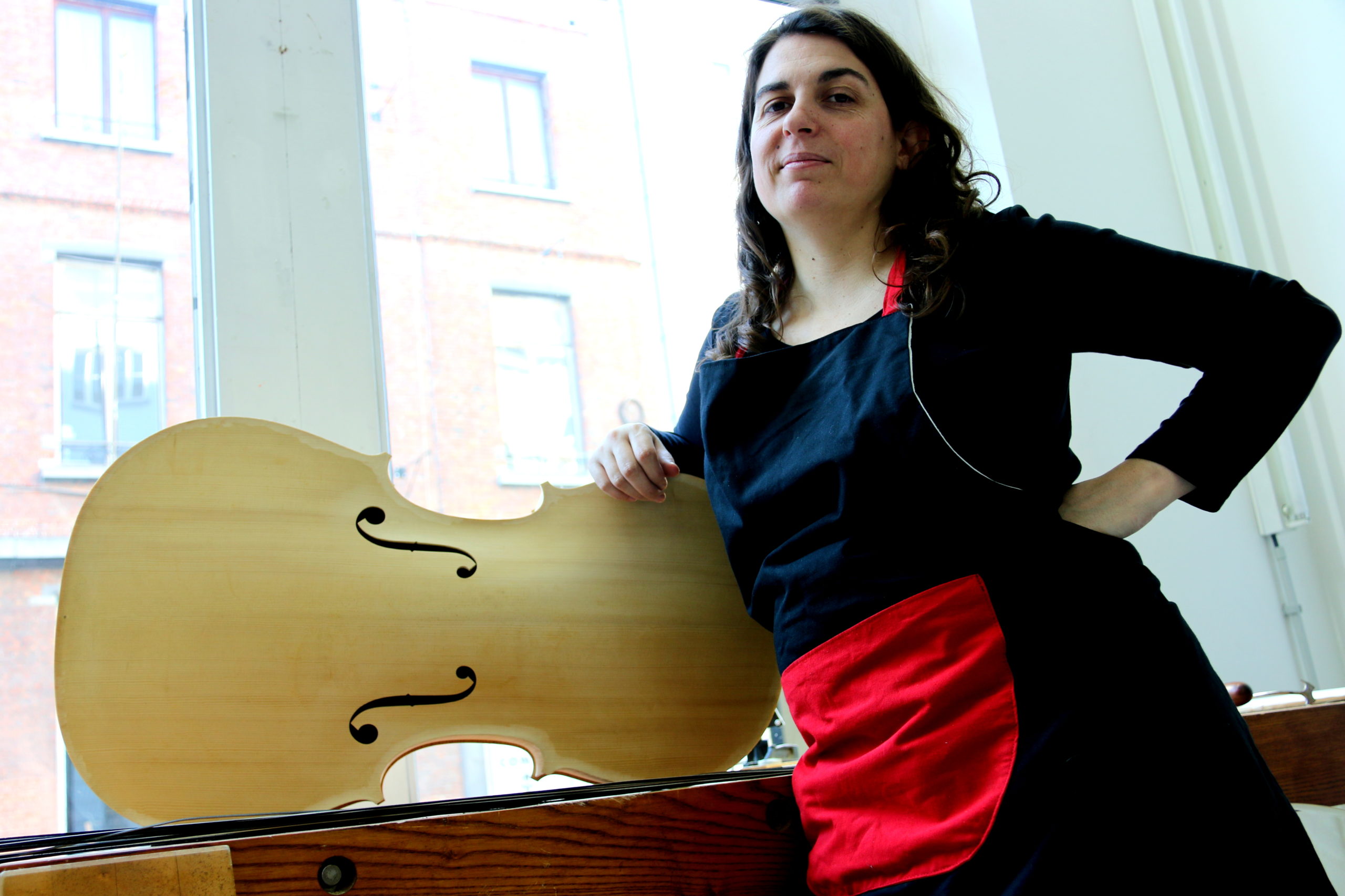 Violin, viola and cello maker and restorer :
I studied in Italy with the masters Negroni and Quercetani. I pursued my training in new instruments making working for Stephan von Baehr in Paris.
Passionate and dedicated I train continuously and studied restoration with Jean-Jacques Fasnacht andIris Carr.
In 2012 I opened my workshop in Montpellier Metropole (France) before to move to Lakensestraat 113, 1000 Brussels in 2019.
Elected member of the violin makers' associationALADFIsince 2010
Awarded by the Banque Populaire's corporate foundation in 2015