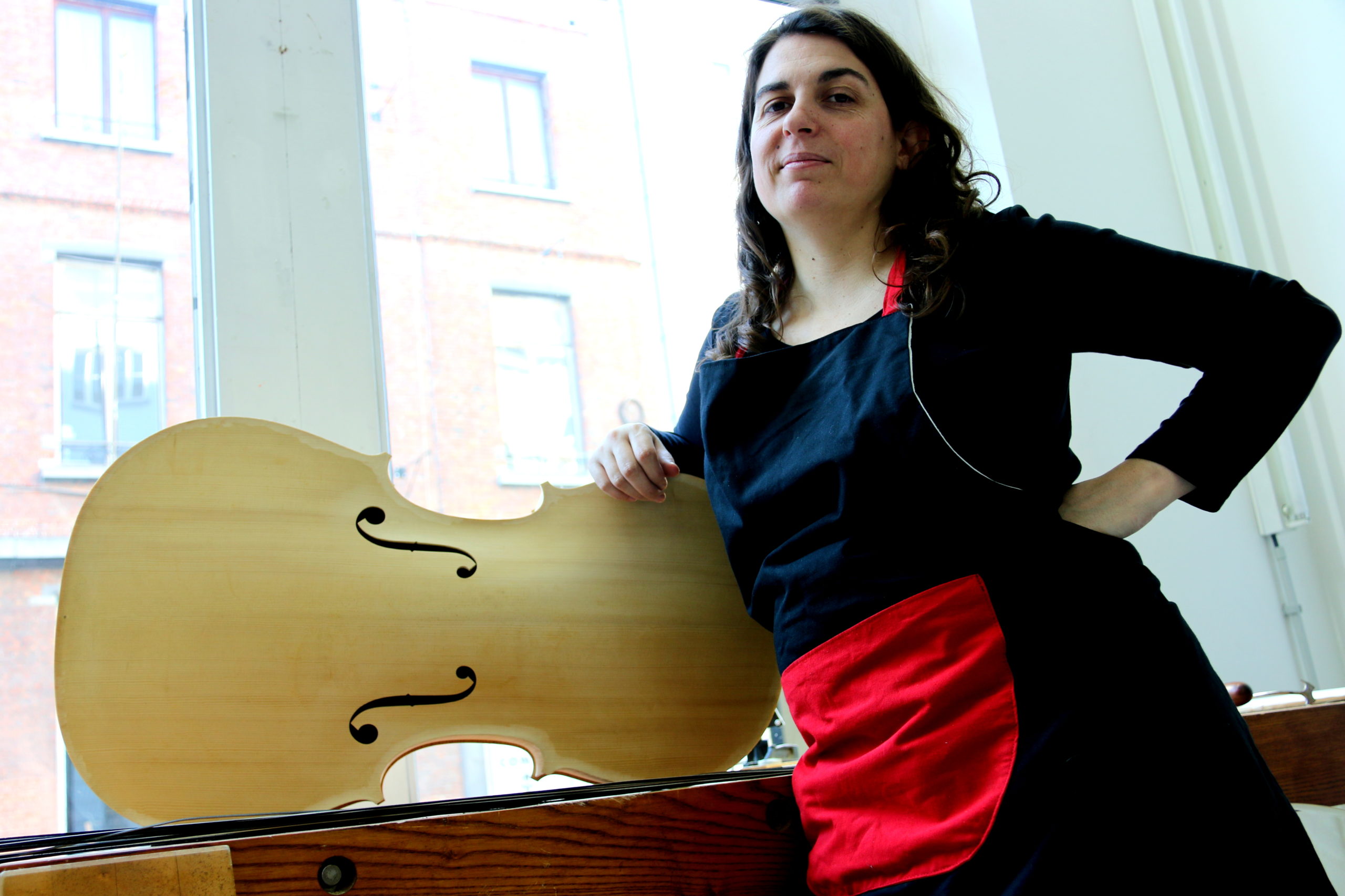 Violin, viola and cello maker and restorer :
I studied in Italy with the masters Negroni and Quercetani. I pursued my training in new instruments making working for Stephan von Baehr in Paris.
In the framework of professional training, I studied restoration with Jean-Jacques Fasnacht andIris Carr.
In 2012 I opened my workshop in Montpellier Metropole (France) and I moved to Brussels in 2019.
Devoted to the development of the trade, I am an elected member of the violin makers' associationALADFIsince 2010.
Awarded by the Banque Populaire's corporate foundation in 2015.